Where are we?
Welcome to Ludlow, the perfect location for a safe summer school adventure >

Safe
Ludlow is a wealthy, historic town in the centre of England famous for its arts and food festivals. It is very safe.

Historic
Students love to explore the castle, which dates back to 1086. The black and white buildings that were built in Shakespeare's time and the boutique shops make you feel that you are somewhere different and special. Ludlow is the perfect example of an English town.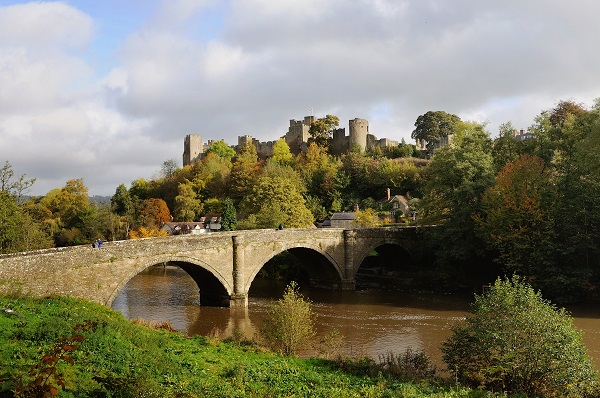 Perfect for immersion
More Than English is the only summer school in Ludlow and the local people are very interested in starting conversations with our international students.

 Central
Because the campus is located in the centre of England, our students see more of the UK: from Liverpool in the north to London in the south as well as wonderful attractions nearby such as Shakespeare's Stratford and Warwick Castle. We offer free airport transfers from Birmingham airport (1 hour 20 minutes). Coach transfers from Heathrow (2 hours 30 minutes) are only £75 each way.

Ludlow is the perfect place for summer
Students love climbing the castle tower, buying souvenirs in the boutique shops and of course having an ice-cream by the river. The campus is a 5 minute mini bus ride away or a 20 minute walk across fields and through the forest. Perfect!