Optional Extra Adventure Excursions
Sunday: your day: your choice

 
After a week packed with 24 hours of studying, 2 excursions plus afternoons and evenings filled with 20+ hours of activities, you might want to relax a little on Sunday and stay in Ludlow. On the other hand, you might prefer one of our action packed extra adventures:
Ludlow Castle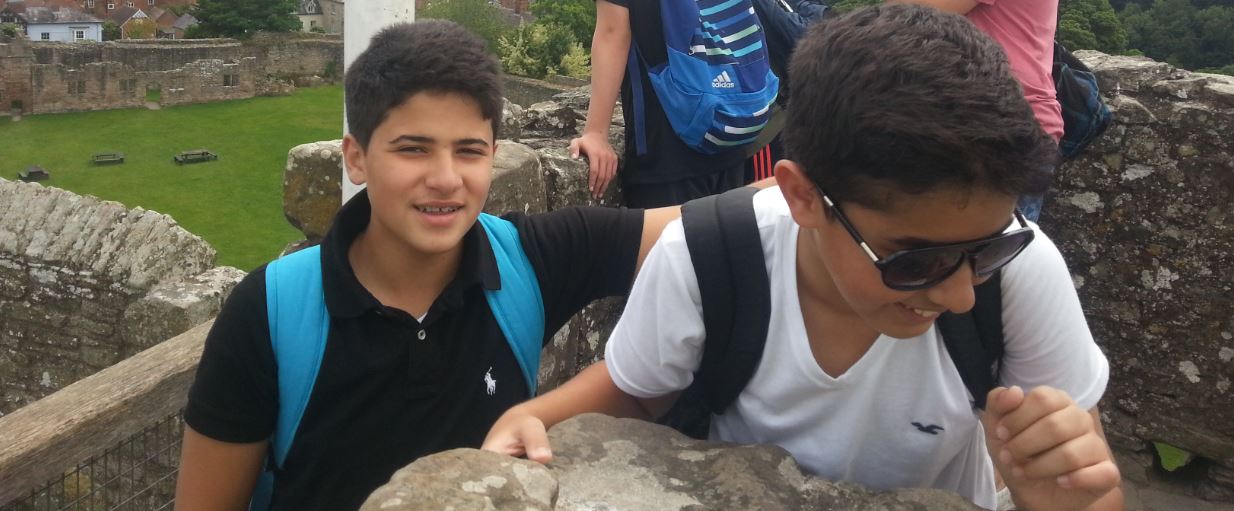 Sunday morning: explore Ludlow Castle (built 1086) and climb to the top of the tower, go shopping for souvenirs in the medieval streets and have an ice-cream by the river. 
Sunday afternoon: choose from a range of sports and activities on-campus. We'll even give you an extra 45 minutes to call home and relax.
(£00.00 included)
Drayton Manor Theme Park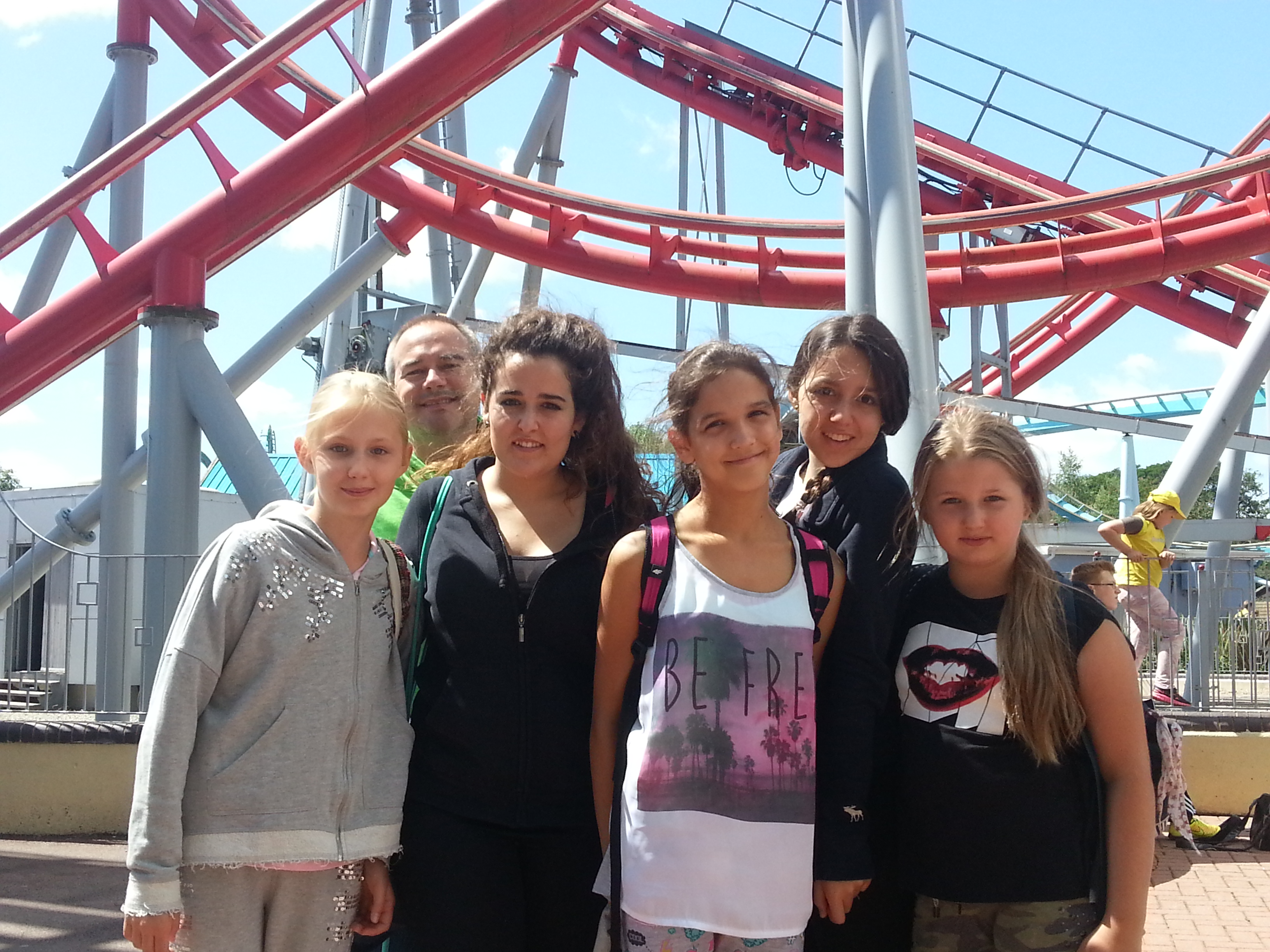 Enjoy an adrenalin filled day of rides and roller coasters at one of the UK's biggest theme parks. 
(Extra charge: £65 including transport)
Warners Bros. Studio Tour – The Making of Harry Potter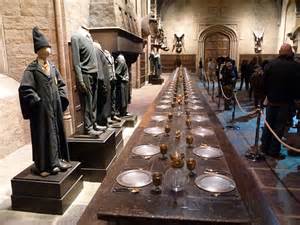 If you love Harry Potter, we're sure that you'll enjoy visiting the Warner Bros. Studio where the films were made!
(Extra charge: £85. Includes transport)
Horse riding
Beautiful horses in a beautiful place: go horse riding high up on the hills. Every student has their own instructor.
If you are a very experienced rider, contact us early with your horse riding certificates so that we can arrange a more advanced riding experience.
(Extra charge: £50. Includes transport)
Canoeing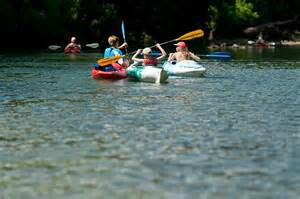 A true action adventure! Get in the bus. Get on the river. Paddle!
Safety first: students canoe in small groups with qualified canoeing instructors.
(Extra charge: £60. Includes transport)