English Language courses for international summer school students aged 11-16
Try something new or do what you love.
For one inclusive price
English +
Film, Dance, Drama, Leadership, pro-Tennis, pro-Golf and more
Summer school at More Than English means improving your English and learning to use your English in new exciting ways. You will discover new places, have fun, gain confidence away from home and experience living and working in international teams. Welcome to our amazing campus in historic Ludlow, England: the perfect place for your new adventure in English.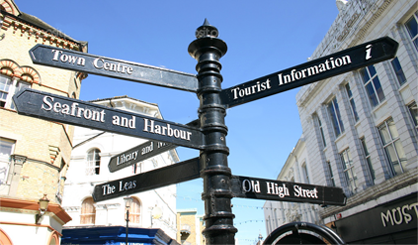 Plan your own course
Every child is different:
that is why we offer study choices,
excursions choices and accommodation choices.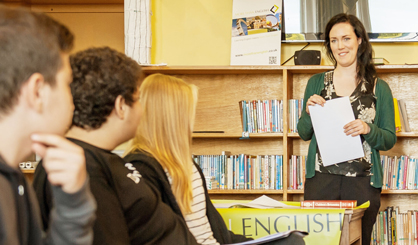 Challenge and Support
Our teachers help, inspire and challenge you:
> 15 hours of Core English
> 9 hours of study options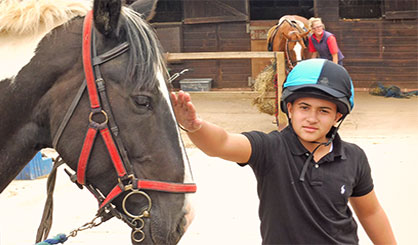 Amazing Adventures
Every week:
> 1 full day excursion
> 1 half day excursion
> 20 hours of activities + Extra Adventures
24
hours of learning included in the price
1:4
staff to student ratio
10
students in a class maximum
News from the Blog
July 13, 2017

Once upon a time, in a world far from home,  teenagers from Brazil, Mongolia, Lithuania, Russia, the Ukraine, Poland, the Czech Republic, Croatia, Germany, Spain, Switzerland, France, Lebanon, Romania and…

Continue reading »
April 21, 2017

Reaching the hand of friendship around the world Which good causes are you most interested in? Is it the protection of the environment? Is it helping the poorest in…

Continue reading »
Read more on the Blog
Something is wrong. Response takes too long or there is JS error. Press Ctrl+Shift+J or Cmd+Shift+J on a Mac.